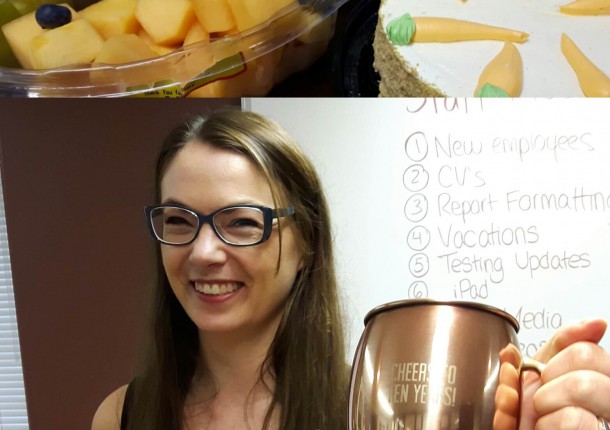 Congratulations to Hilary on being a part of the BCBS team for 10 years!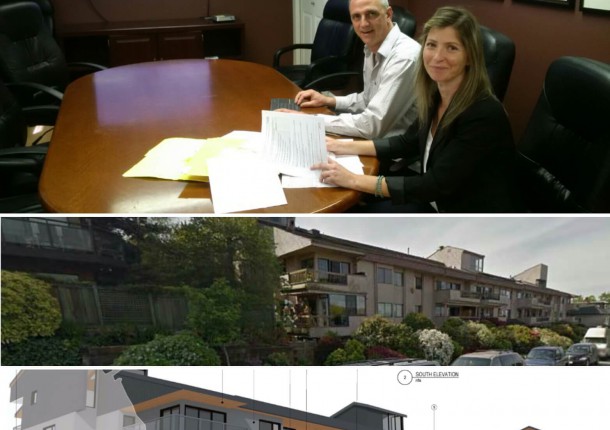 We are looking forward to the start of this project as we close the tender call for our latest Building Envelope Renovation Project in Vancouver.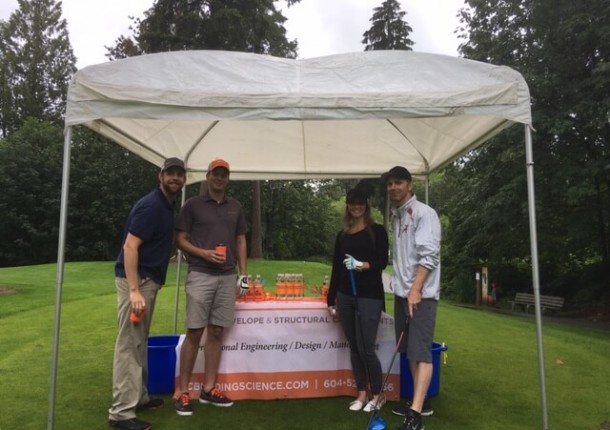 A bit of rain didn't stop our BCBS golfers from having a good time at the Centra Windows golf tournament last week!