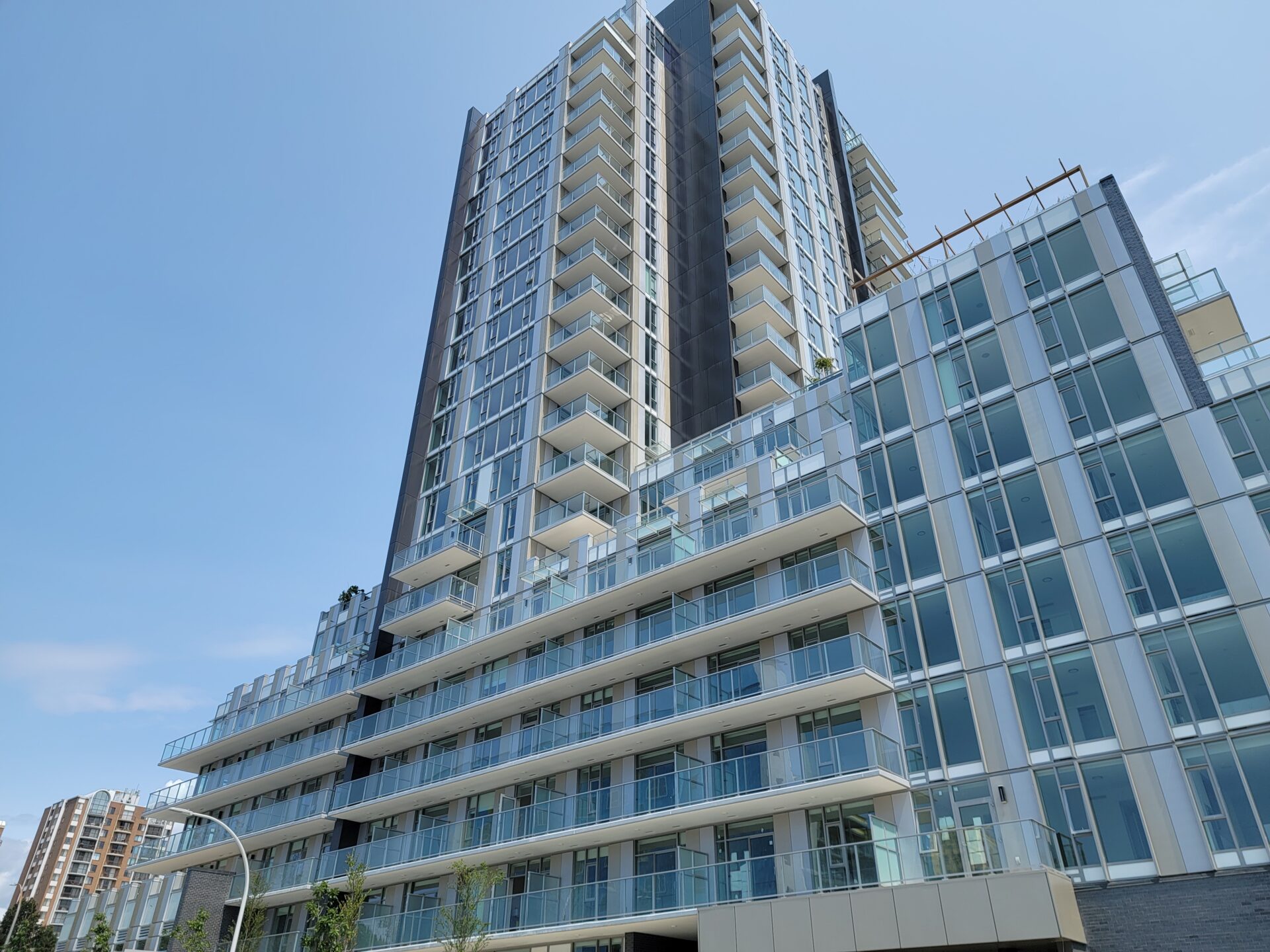 A Little Window Maintenance Pays Off in Big Ways!
The windows in our homes are the portals to the outside world, allowing the sun to shine across our breakfast tables and enabling us to see soaring birds against a blue sky.  We take great care to dress them with pretty curtains and functional blinds, but we really should be paying close attention to their upkeep as well.  A faulty window assembly can allow damage causing dirt, moisture, and outdoor temperatures into our home.  Simply employ a few easy measures to keep your windows in optimal shape!
Be sure to keep all window sill tracks, as well as those for sliding glass doors, clear of dirt and debris. If drain holes are present, keep those clear too.
Water ingress may occur within a bottom sill track (sliding windows or doors) with heavy wind and rain events. Always monitor these areas to ensure that the water drains out through the weep holes and does not spill over the frames.
Sweating or condensation between the panes of glass is an indication of a failed seal at the glass perimeter and it will have an effect on the energy performance of the window or door. Always be sure to contact your Property Manager if this occurs.