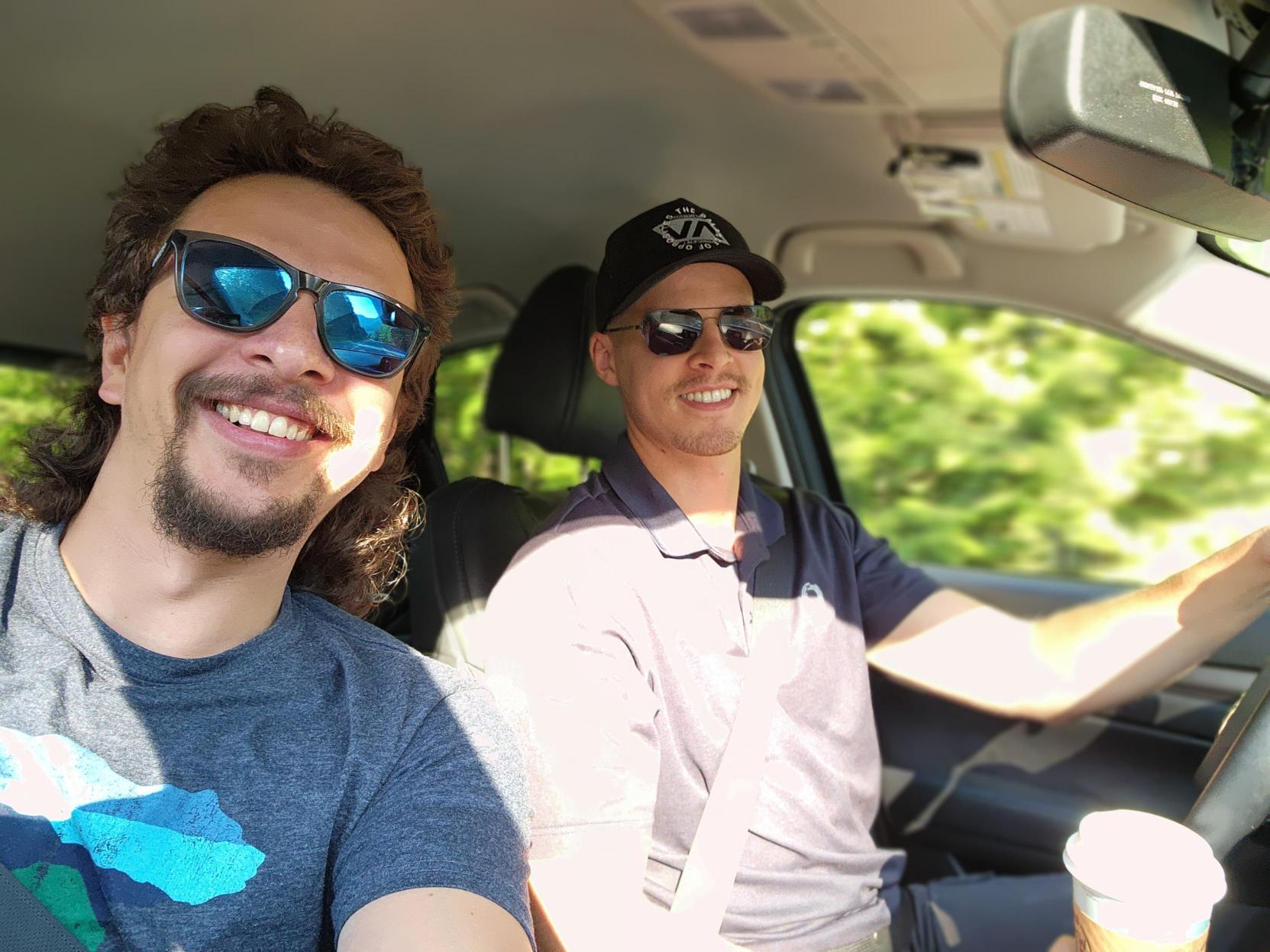 AL & BRANDON'S EXCELLENT "DAY OFF"!
Sometimes you have to employ a little playful subterfuge in order to get a job done… Something along the lines of, "Hey Al, how about a sweet road trip to Harrison Hot Springs?"  And why wouldn't you accept?  Sounds fun, right?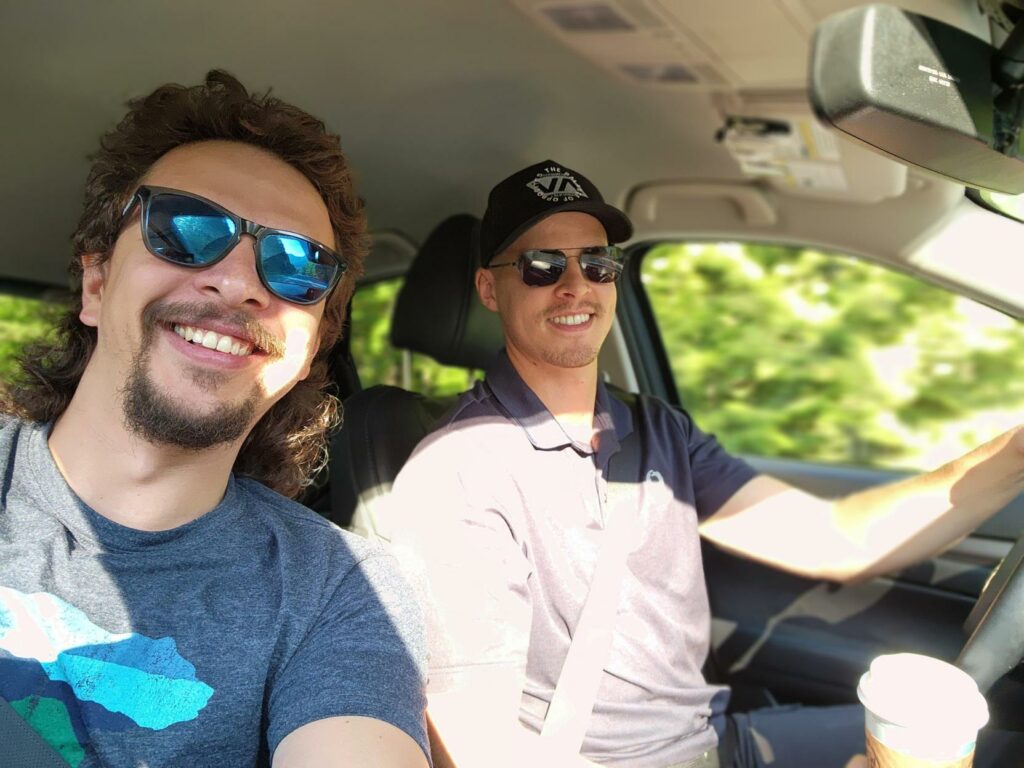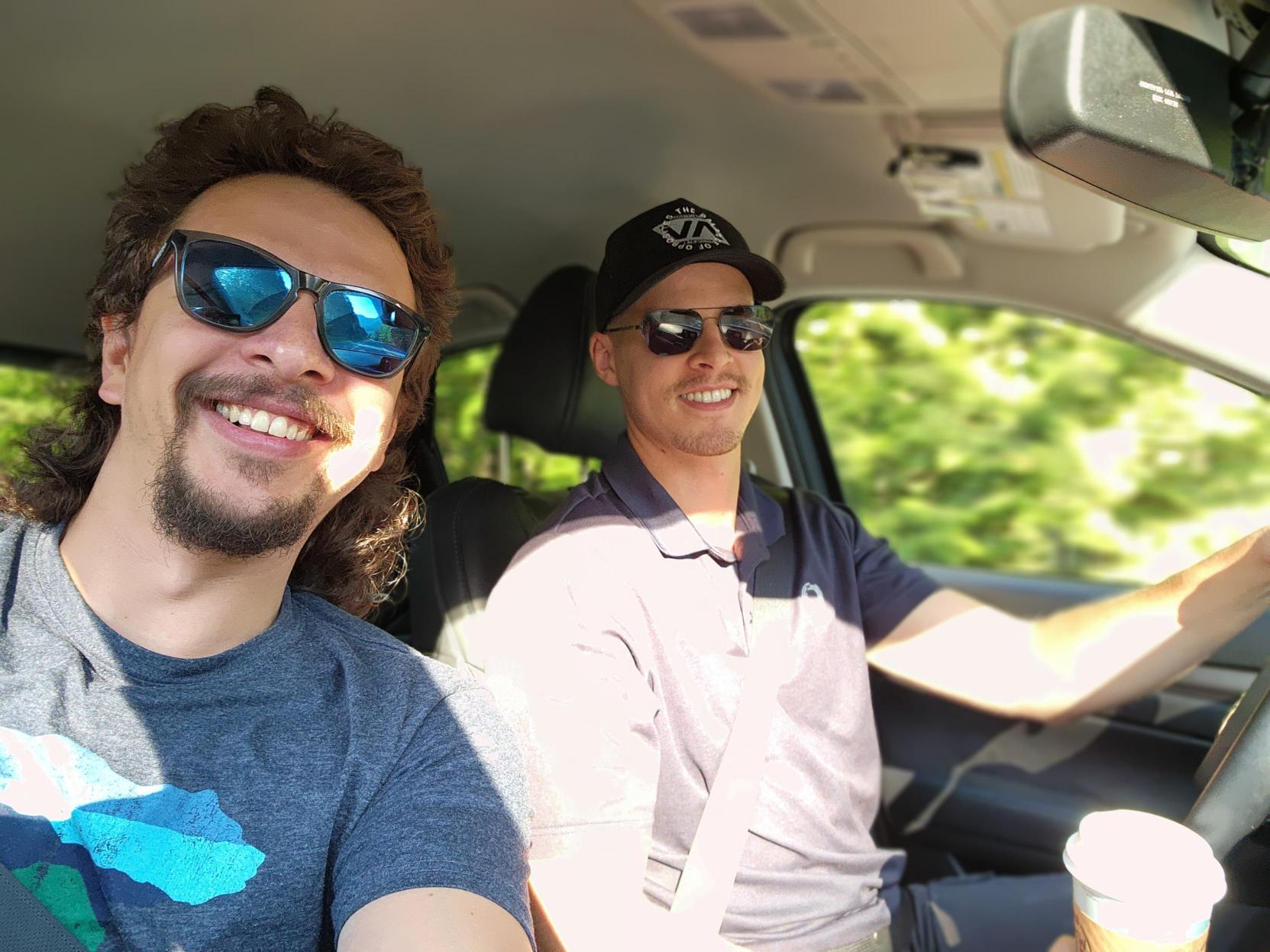 Coffee is on board, the music is flowing, and the sun is shining.  Let's capture this moment with a photo!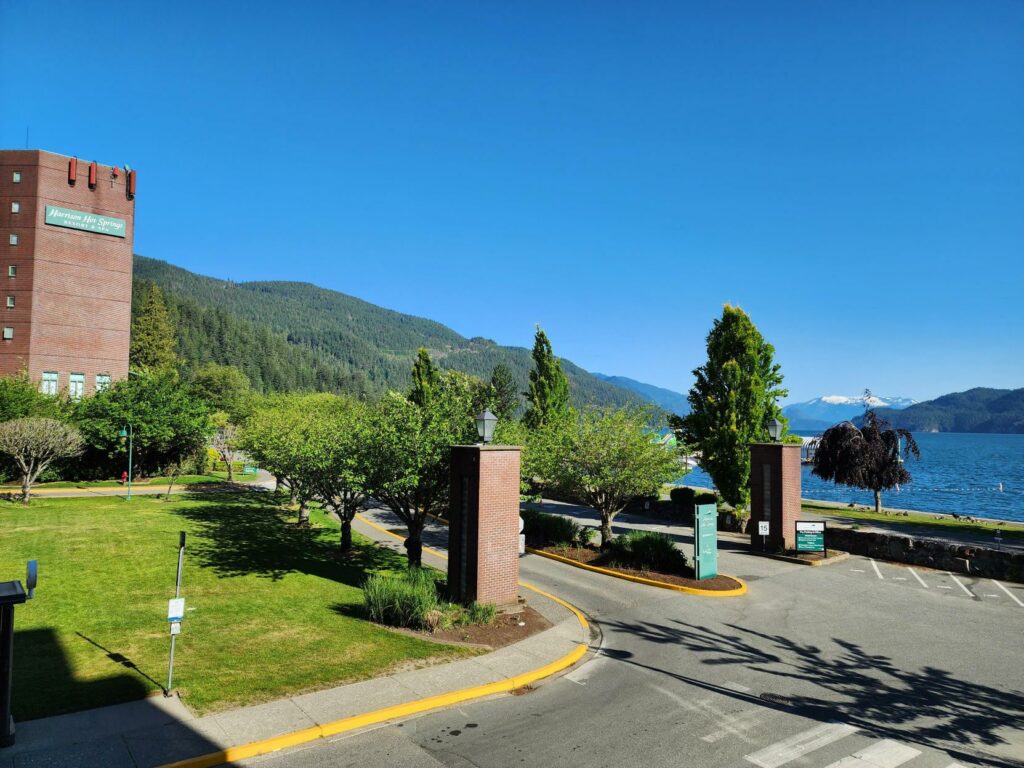 We've arrived!  What a beautiful spot!  What should we do first?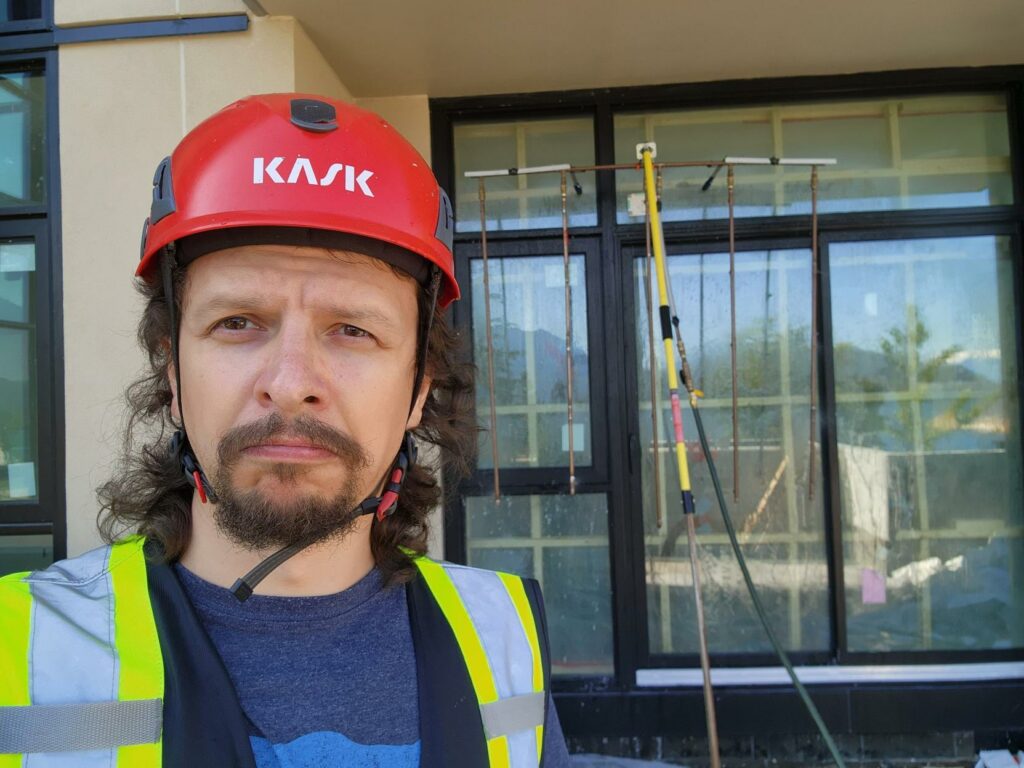 Next thing you know, Brandon suggests that we stop at a building up ahead, and suddenly I've got my gear on!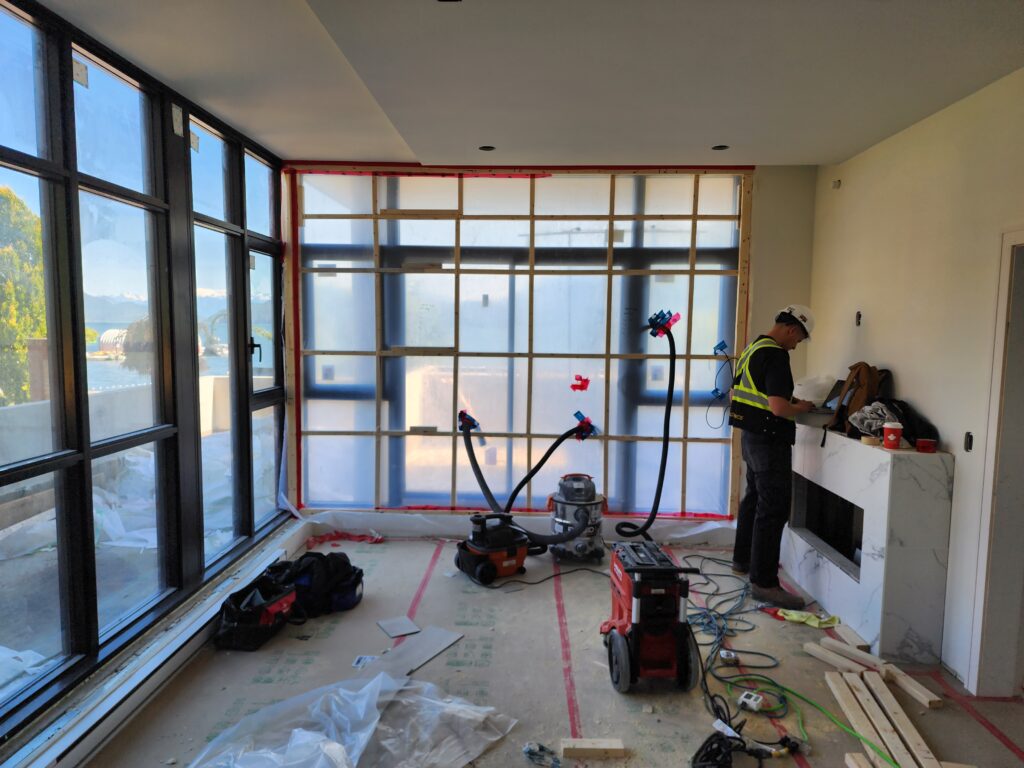 It turns out that it's no small job!  But it's one we're happy to take on as the sun isn't going anywhere 😊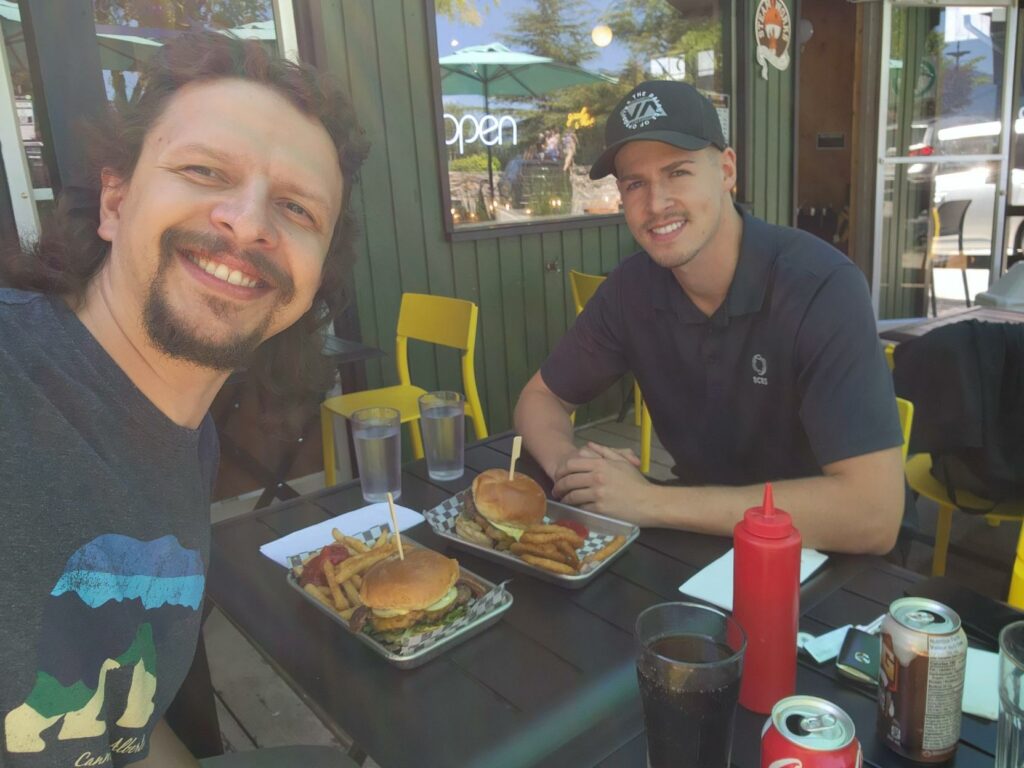 That's a wrap!  We've earned this relaxing patio time… but I'm definitely making Brandon pay for lunch!