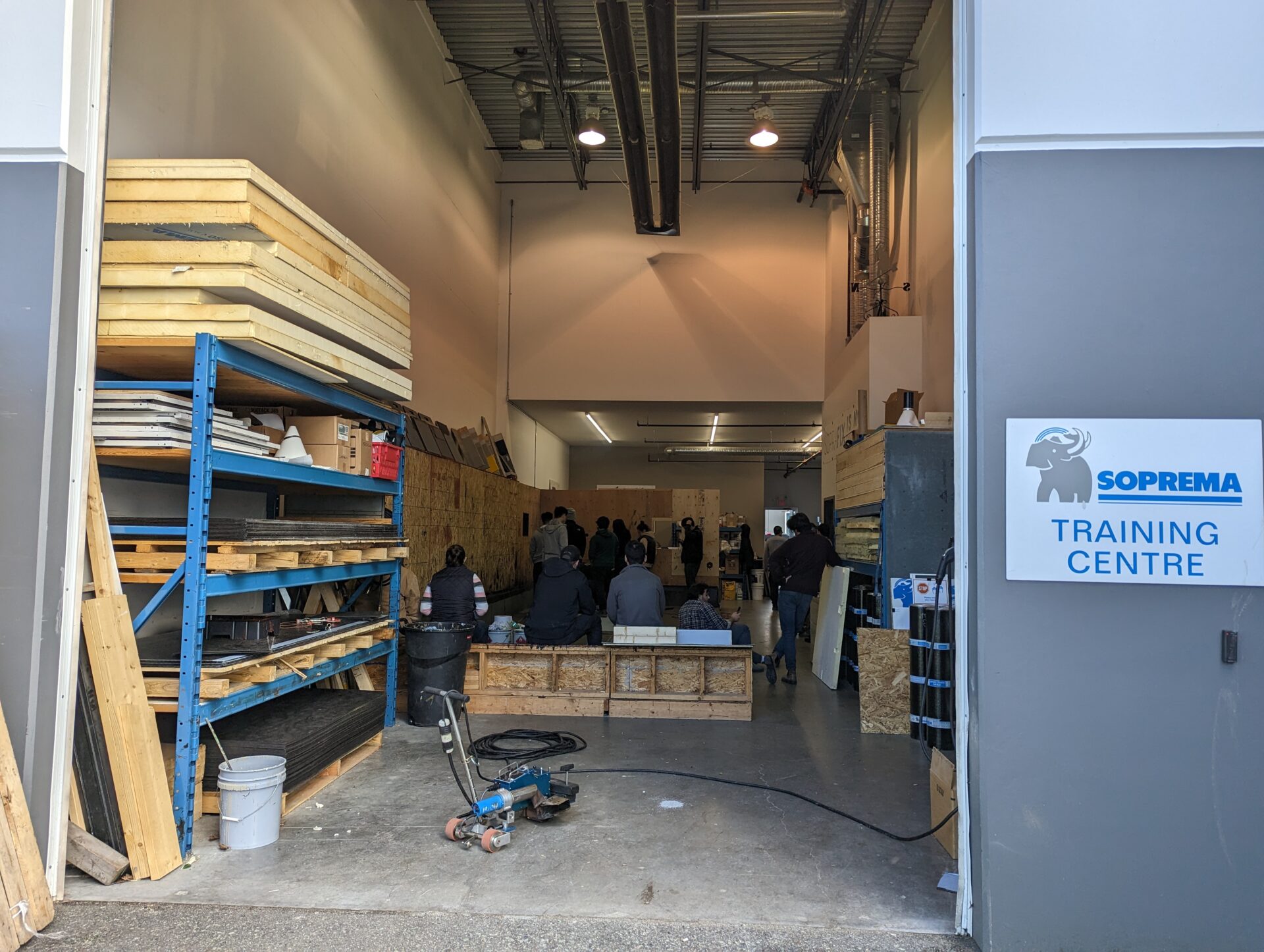 BC BUILDING SCIENCE UPS ITS KNOWLEDGE AT THE SOPREMA PRODUCTS SEMINAR
Recently, a number of the BC Building Science staff attended a seminar hosted by Soprema, a roofing and waterproofing membrane manufacturer.  Many of their products are regularly used in our industry, so it was a terrific opportunity for our staff to have a hands-on experience with the products while learning more about them and their application process.
BC Building Science fully supports and encourages our staff to take part in regular professional development seminars, courses, etc. so that our knowledge base is continually growing and remains current with the many changes occurring in the building industry.