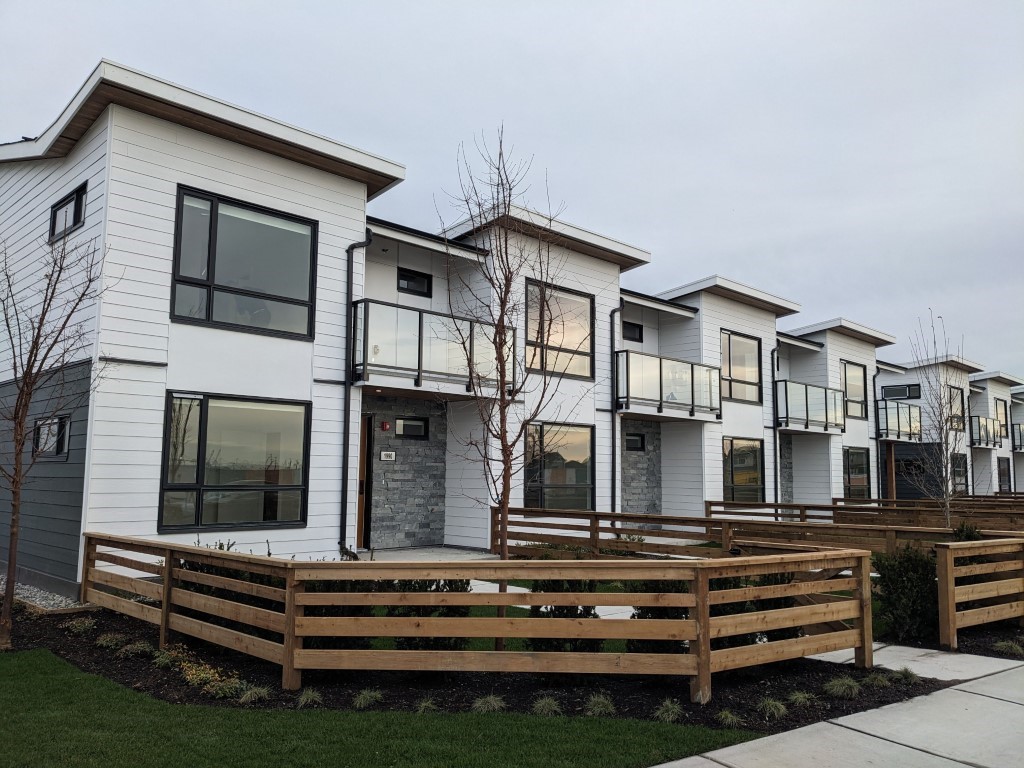 BCBS Strives To Build Strong Relationships With New Homeowners
Promoting positive communication is important when building a strong relationship between developers and new homeowners.  We have learned from working with Strata owners that maintaining trust is critical in managing the emotions involved during the first few years of new home ownership.  Through experience, we realize we can help strengthen this relationship while also helping new homeowners understand their new home better through some proactive and strategic building science services.
One of the services that we offer is the Building Envelope Maintenance Manual.  This manual is a valuable tool to help new owners and occupants understand their envelope maintenance responsibilities.  We also offer a complimentary online meeting with a building's Strata Council to both review the manual and offer an opportunity to ask questions.
To learn more about our complete post-construction approach, please click here.