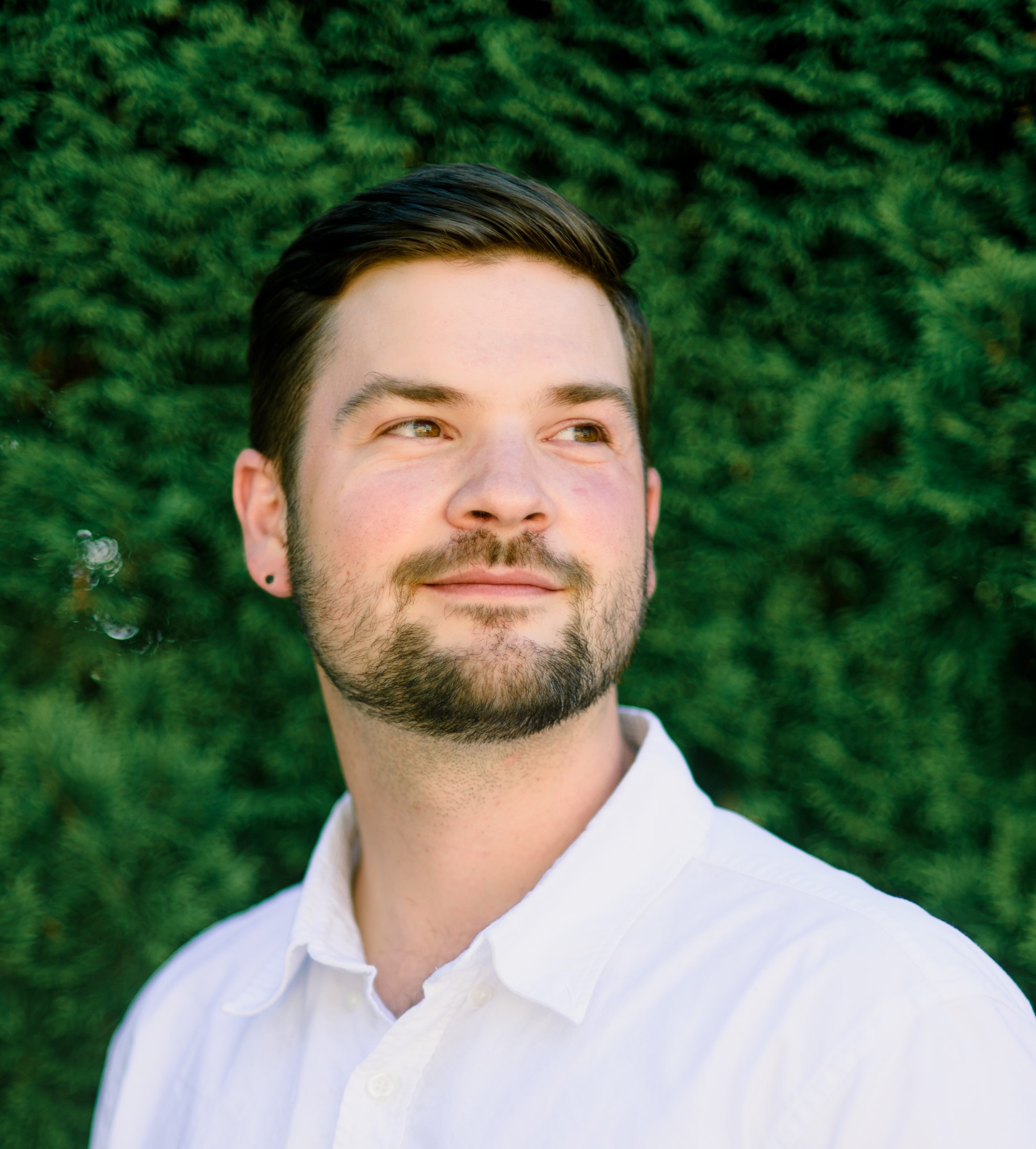 Congratulations, Kyle!
Our employee, Kyle Squire, was recently featured in the BCBEC Elements magazine as a two-time recipient of the BCBEC Education Foundation! Check out his interview on Page 21/22!
We are proud to have Kyle as one of our team of dedicated professionals. His ability to work hard, think creatively, and his constant desire to learn have been much appreciated. We look forward to many more years of working together and to see his continued advancement. We also want to thank BCBEC for their continued advancement of education in the field of building science.