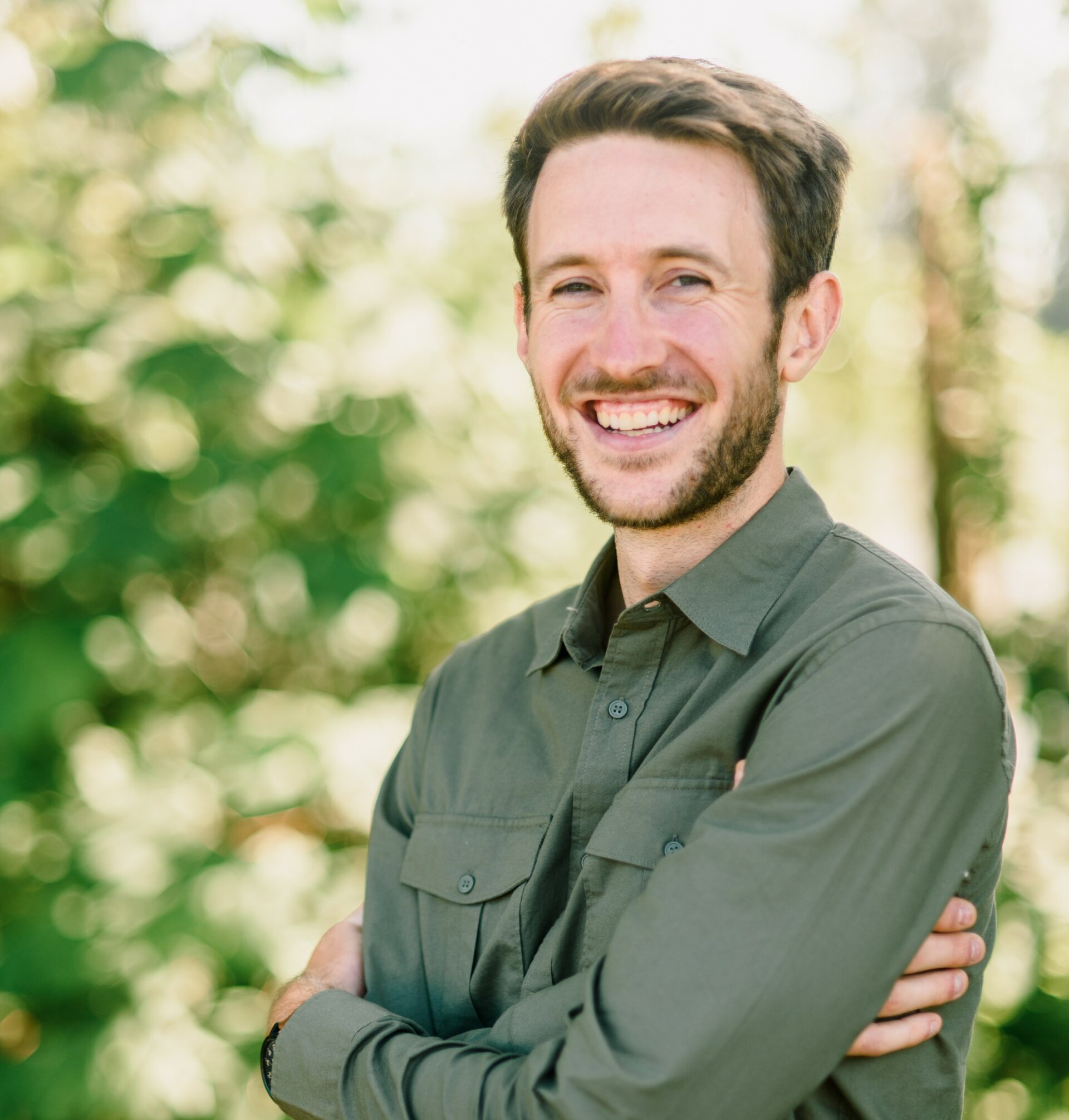 EMPLOYEE SPOTLIGHT – ALASTAIR WOOD
Next up in this series, we're presenting Alastair Wood, EIT, ACP, EA!
Alastair, I'd like to ask you a few questions to better get to know you…
Q:  Did you have any hobbies as a child that you now know were engineering related?
A:  To be honest, not really!  I played guitar / trombone in bands, played soccer and basketball, and did some musical theatre.  It wasn't until later on that I got into cars and woodworking which would be my closest engineering related hobby these days!
Q:  What specifically drew you to the area of building envelope?
A:  I was drawn into building envelope from a sustainability perspective.  I like the idea of building durable buildings and repairing them if / when components fail.  So much of our world is thrown out and replaced when it no longer serves its purpose.  I wanted to work in an industry where we helped people build things with durability, efficiency, sustainability, and renewability in mind!
Q:  If a multi-talented chef arrived on your doorstep, what meal would you request?
A:  Oohh, probably seafood / mussel chowder.  I'm from the Maritimes, so I get pretty nostalgic when it comes to food!
Q:  What personality trait do you think it takes to be a great building envelope specialist?
A:  Curiosity.  Our industry is always changing and I think the greatest strength you can have is the desire to keep learning and asking questions as more information becomes available.
Q:  What would be your preferred superpower and why?
A:  The power to accept myself as I am… Just kidding, probably the ability to fly! Haha!
Oh, you've brought a warm and delicious seafood favourite to my mind's eye.  I may have to get my cookery book and crockpot out…
Thank you, Alastair!