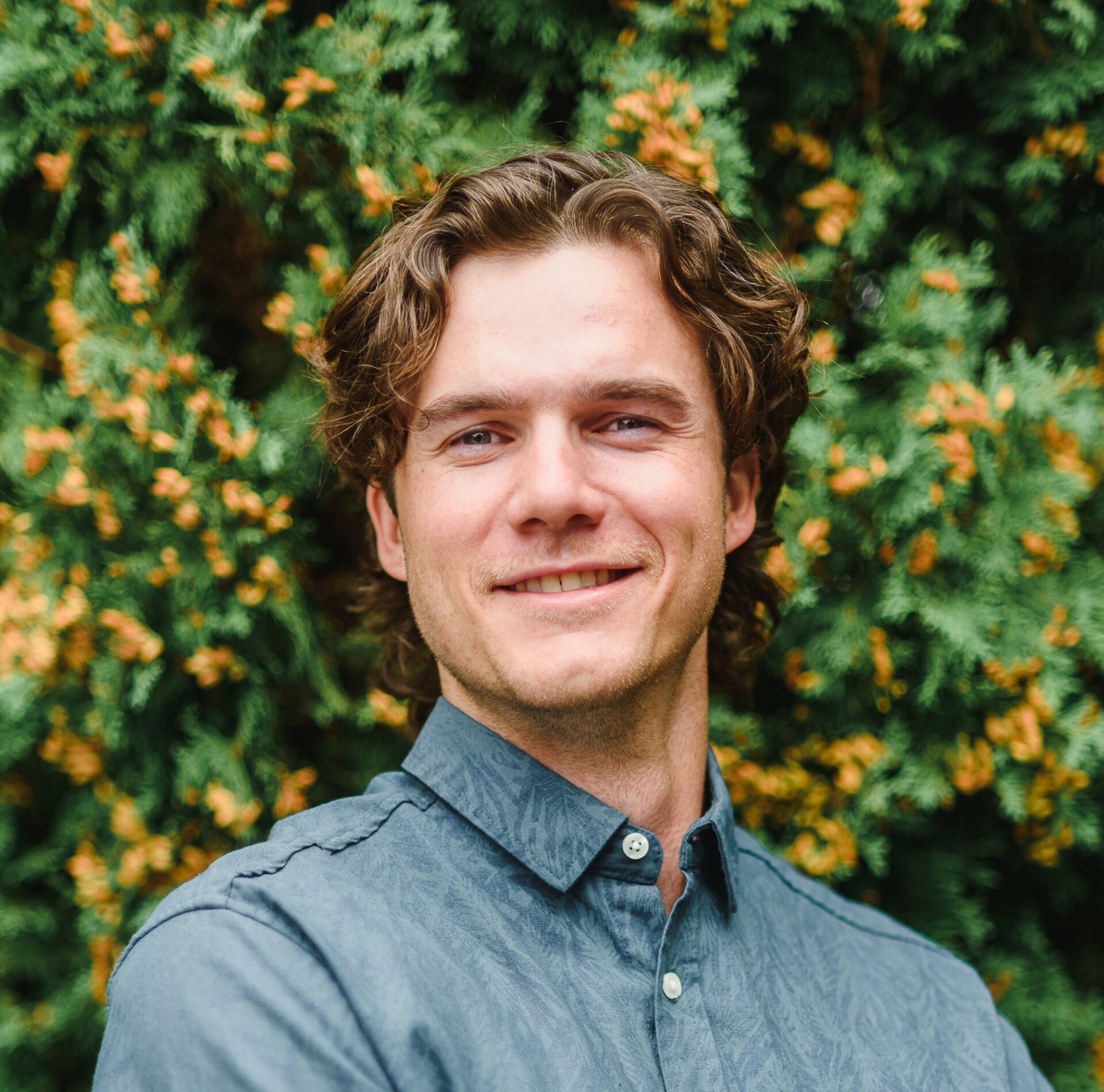 EMPLOYEE SPOTLIGHT – DAVID HEVEY
Next up in this series, we're presenting David Hevey, EIT, EA, LEED!
David, I'd like to ask you a few questions to better get to know you…
Q:  Did you have any hobbies as a child that you now know were engineering related?
A:  As most of us do, I have fond memories of building tree, snow, and lego forts growing up – I have always been drawn to structures, while woodworking is a hobby of mine which started at an early age and is one that remains today.
Q:  What specifically drew you to the area of building envelope?
A:  My interest in building envelope occurred as I am passionate about our environment, while also having a strong interest in construction.  I want to make sure our built environment meshes with our natural surroundings as best as it can.  Building to be durable for decades to come, and ensuring our indoor environments retain heat to reduce energy consumption.
Q:  If a multi-talented chef arrived on your doorstep, what meal would you request?
A:  Three Courses:  Beef Tartare to start, twice baked potato with steak for the main, and a dense chocolate cake to finish it off.
Q:  What personality trait do you think it takes to be a great building envelope specialist?
A:  Creativity and innovation.  The 'old ways' of design and construction are being challenged with new building codes.  We must adapt to new targets with alternative materials and designs, thinking outside the box to continuously innovate.
Q:  What would be your preferred superpower and why?
A:  Teleportation.  Time is limited and there is lots to experience in this world!
Please send your chef over to my house once she's created this masterpiece for you…
Thank you, David!