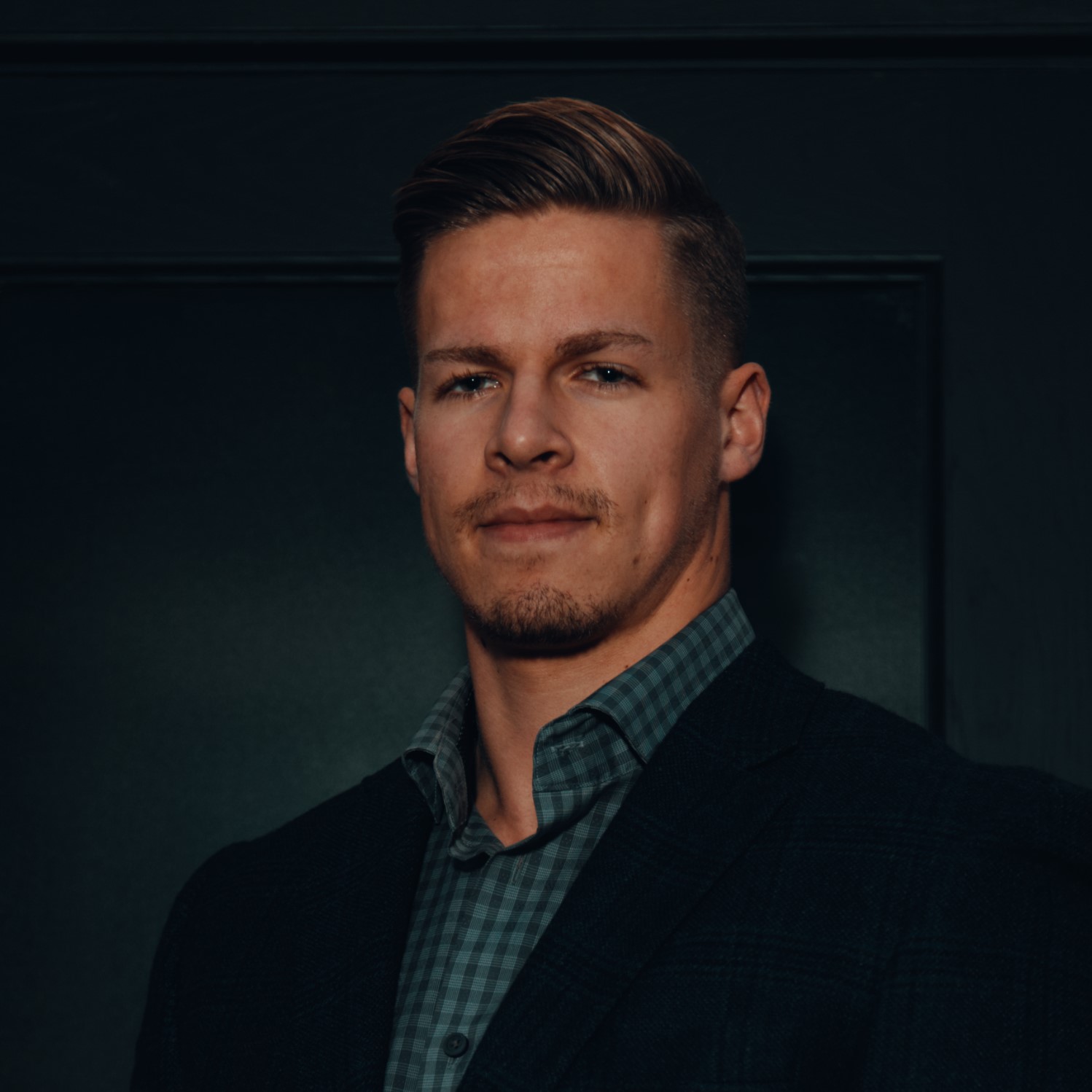 Employee Spotlight – Brandon Hutchings
First up in this new series, we're presenting Brandon Hutchings, Dipl.T., Project Consultant!
Brandon, I'd like to ask you a few questions to better get to know you…
Q:  Did you have any hobbies as a child that you now know were engineering related?
A:  Woodworking, drawing & sketching, and helping my dad with renovation projects.
Q:  What specifically drew you to the area of building envelope?
A:  It was in my second year of Architectural Engineering Technology at Red River College (MB) where I was studying Building Science, focusing on the principles of heat transfer, air flow, and moisture management.  I thought that specializing is this area of expertise would allow me to work on a wide array of projects, and I'd get to spend a significant amount of time outdoors working with many different systems and assemblies.
Q:  If a multi-talented chef arrived on your doorstep, what meal would you request?
A:  I'd ask for many different tapas style fusion dishes from around the world, and for dessert… cherry cheesecake.
Q:  What personality trait do you think it takes to be a great building envelope specialist?
A:  Conscientiousness – Making thorough deliberate decisions, being reliable and accountable, and being a team player.
Q:  What would be your preferred superpower and why?
A:  Having the ability to remember detailed information about everything I have ever been taught or have read.
I love your response to the superpower question!  I'd never thought of this one; it's rather like a photographic memory but far better.
Thank you, Brandon!