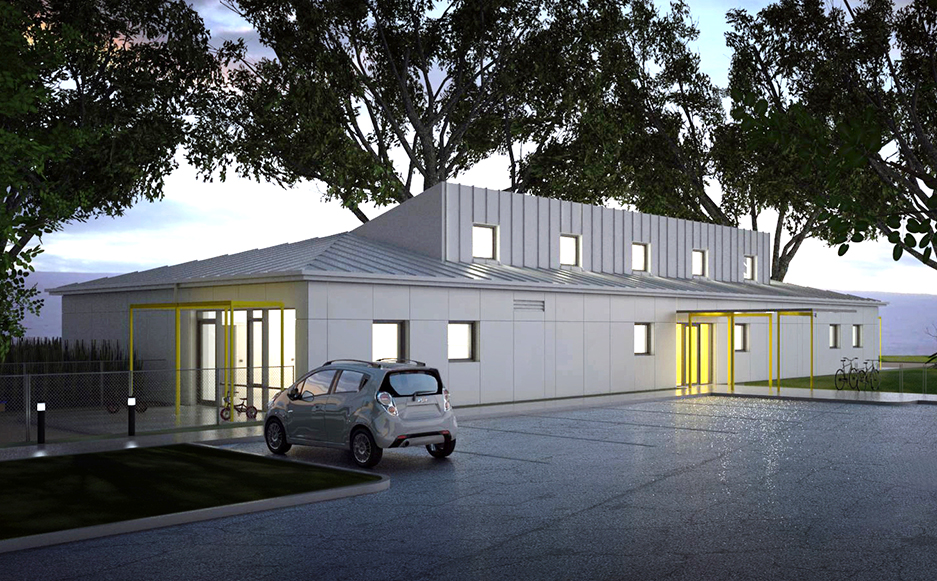 First Canadian Passive Certified Institutional Building
BC Building Science is proud to announce that the Okanagan College Daycare became the first Passive Certified Institutional Building in Canada on Monday. Preliminary certification was awarded at the Passive House 'Net Positive Symposium' held in Vancouver.
BC Building Science's Brooks Young, Dipl. T., CPHC, the Passive House Consultant for the Okanagan College Daycare team, attended the conference. After a short presentation by the project's mechanical engineer, Mr. Young was invited to the stage to accept a plaque and answer questions about BC Building Science's involvement in the project. Contact us to learn more about the Passive House services that we provide!