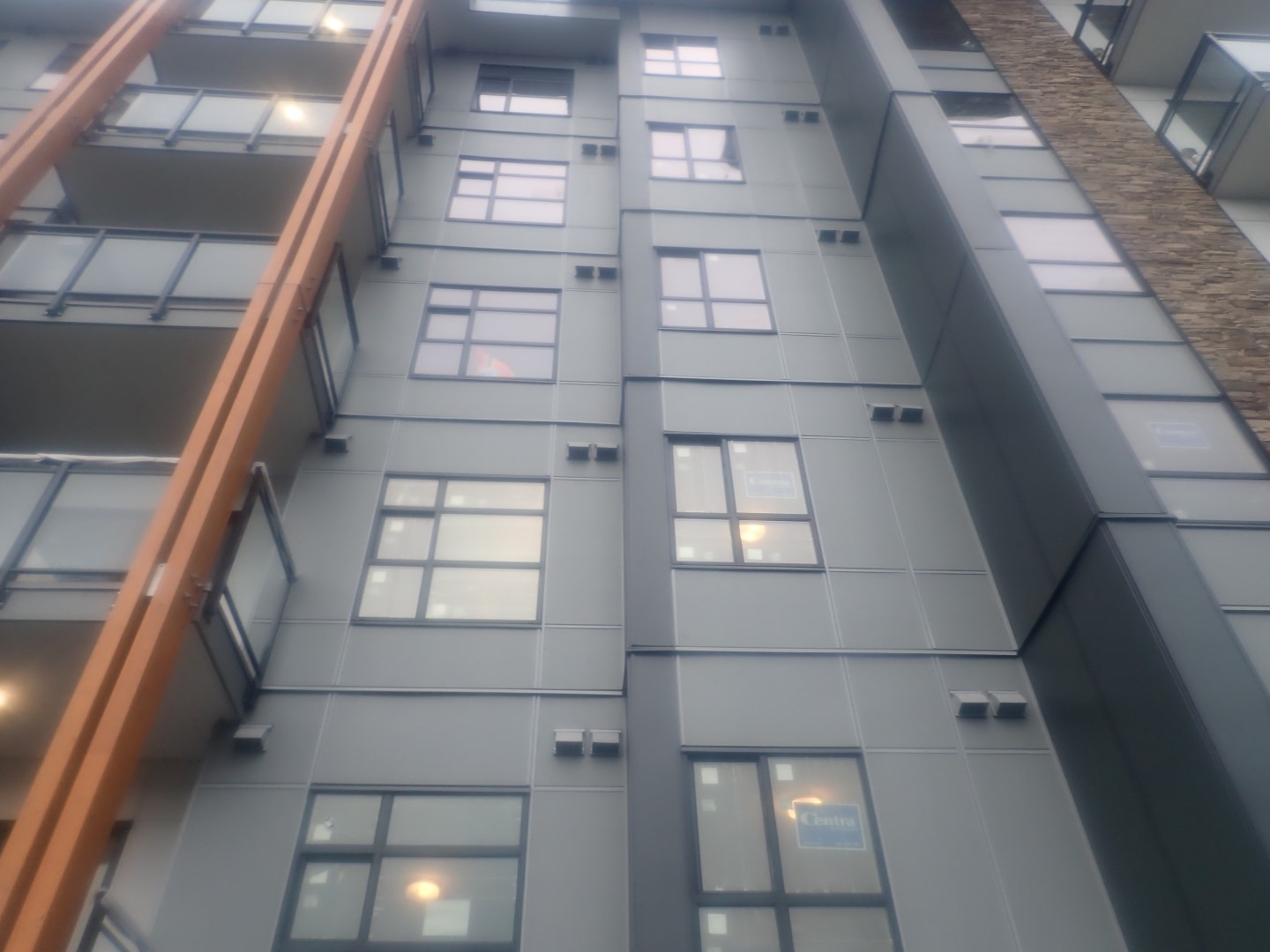 TAKE GOOD CARE OF YOUR HARD-WORKING CLADDING!
Exterior wall cladding has two key functions:  One, it is the material that covers the outside of the building, making it the outermost layer of the wall assembly and a key component in protecting the building from rain, wind, and sun – all elements that can erode the building's protective layer.  Two, cladding plays a key role in the appearance of your building by defining its character or "personality", most notably through the type of materials used and their colours.  Your cladding will be subjected to some inclement weather over the years, particularly here on the west coast, so maintenance is a must to keep your cladding in top form.  First up is a thorough cleaning and that usually entails soapy water or a solution that best fits your cladding material.  Be sure to remove any vegetation that has encroached onto the cladding.  In addition, you may notice corrosion, broken cladding fasteners, or chipped paint and sealant, all of which need to be addressed to keep your cladding functioning at its best.
Also, in the best interest of not damaging your building's outer layer, be sure to not attach anything through the exterior cladding, soffits, decks, or wood trims unless approved by the Strata, and this includes Christmas lights, hanging baskets, decorations, etc.  Unexpected penetrations in the building envelope can cause serious damage by allowing water in where it doesn't belong.  Follow these simple tips and your gleaming cladding will thank you!